From restaurants and salons to boutiques and art galleries, check out this list of Black women-owned businesses located in Indy.
We hope these free downloads serve as a reminder that as you navigate through this crazy world, Indy Maven is here for you.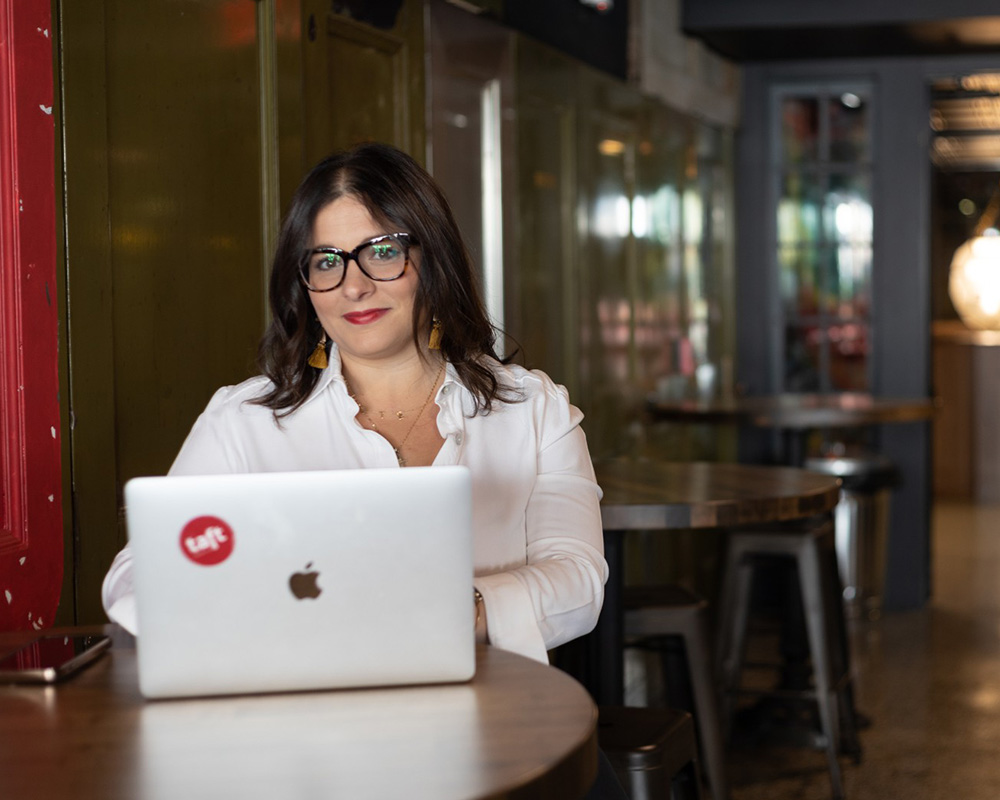 Content
Our FREE award-winning weekly newsletter delivers fresh, informative, and inspirational content delivered to your inbox every Thursday to ~5,000 subscribers in Indianapolis and beyond.
Curated Events
From monthly meetups to parties and panels, cocktail hours, clothing swaps, and conferences— we host a variety of fun and engaging gatherings to connect women in our community.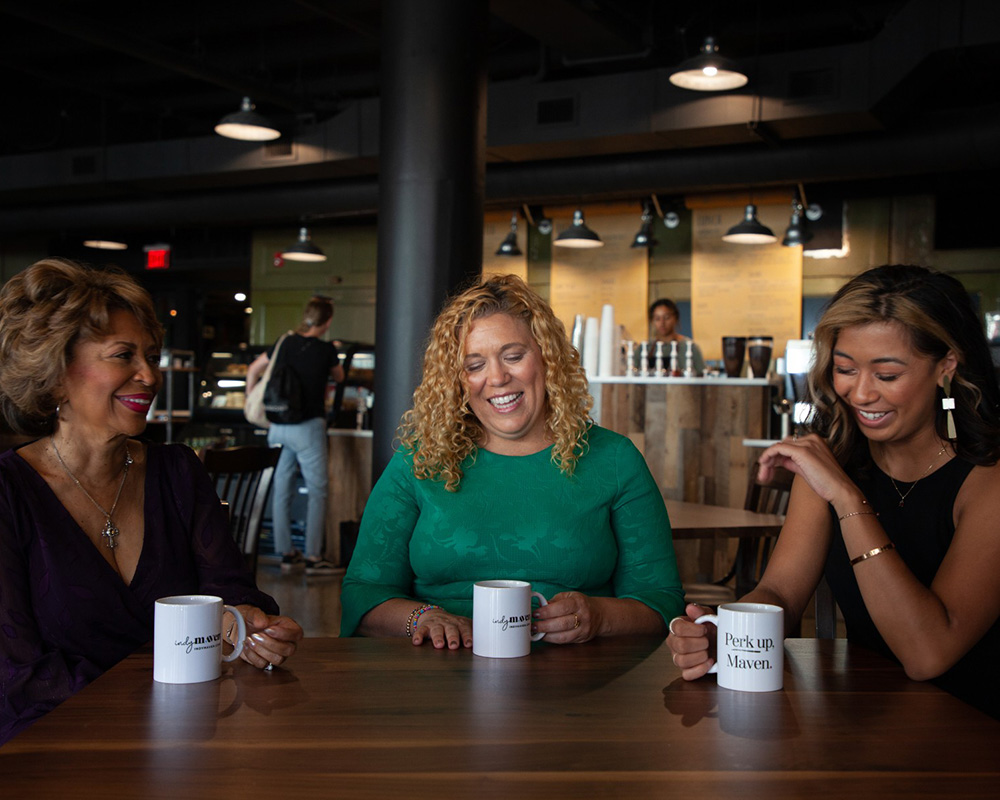 Community
Join our membership program for free tickets to monthly meetups, exclusive Office Hours with our founder, access to private online groups, discounts with local businesses, and more!
We all have a story. Indy Maven uplifts women's voices through content and community. Join the #MavenMovement today! 
Join the Maven Movement
Want the most from Indy Maven? 
Become a member to get FREE tickets to monthly meetups, unlock local perks, get access to an amazing community of women, and more!
Choose from $18/month or $200/year.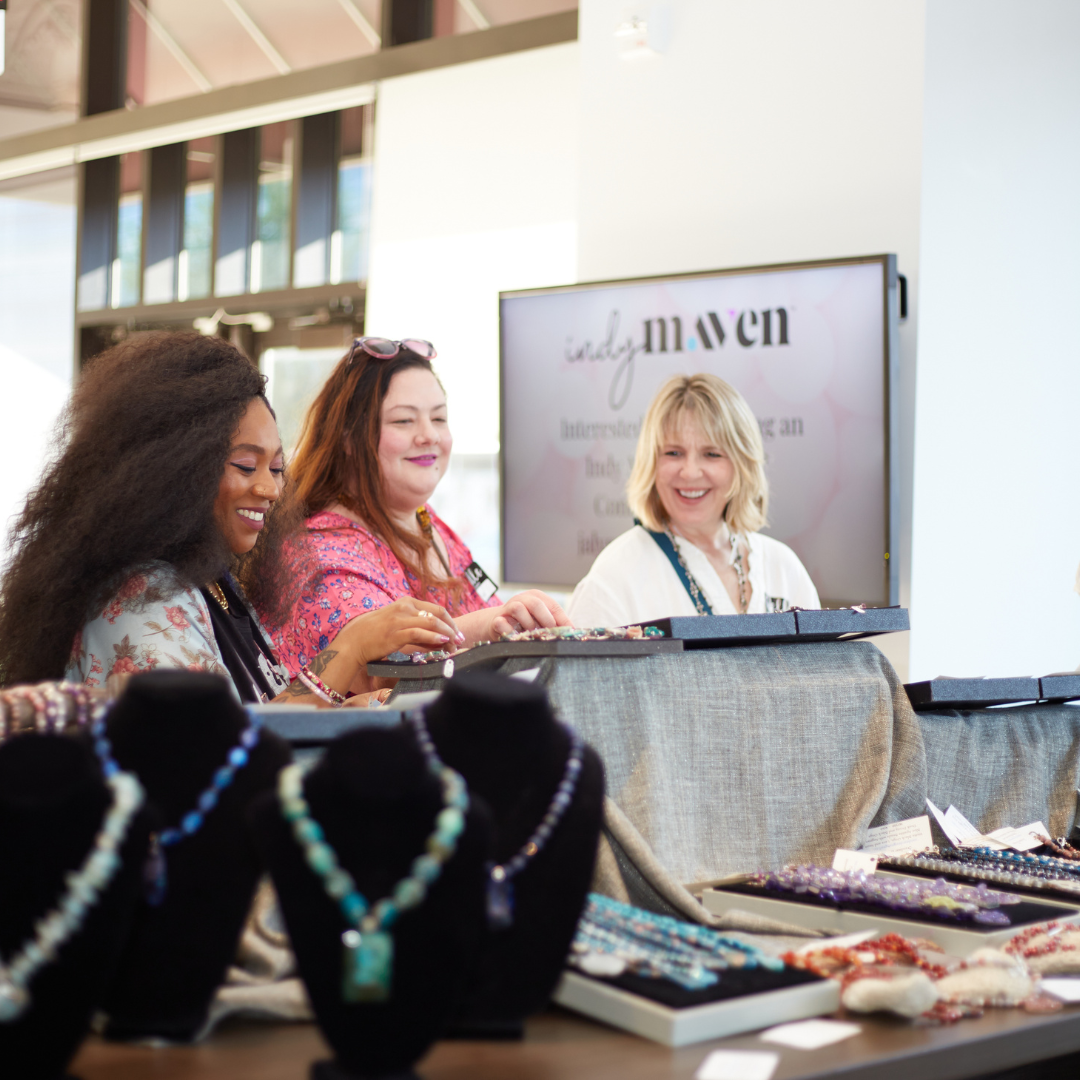 Leslie is the woman behind everything you see here at Indy Maven. She has more than 15 years of experience as an award-winning writer, editor, and media consultant. She has been honored on the Forbes Next 1000 list and as one of Indiana's 250 Most Influential Leaders by the Indianapolis Business Journal. 
Leslie has worked as the lifestyle editor at Indianapolis Monthly magazine and as a columnist for The Indianapolis Star where she penned a popular column called "The Adventuress."
She started Indy Maven because she saw a gap in the market when it came to storytelling and news for women…and because she really likes parties.
Originally from Michigan, Leslie lives in the heart of Indianapolis with her husband, sons, and one very large slobbering dog. She enjoys traveling, cooking (and eating) as well as connecting with women, and sharing recommendations for all Indianapolis has to offer.
WHAT OUR MEMBERS ARE SAYING…
Michelle B.
"I am enjoying the membership. I really enjoy the writing and learning more about women I would like to know better.  Keep up the great work!" 

Sheila R.
"Indy Maven is a way to connect outside my natural circles, become more informed, re: all things Indy and its most interesting, amazing, giving, kick-ass women." 

Kelsey S.
"You guys do a great job on this newsletter. I find myself reading 3-4+ stories each week. Love it all!"

Elizabeth J.
"I love the Indy Maven newsletter. It definitely provided a virtual sense of community for me while I was living in Indy and I think you all put out such fun, interesting content. Your newsletter is still one of the few that I actually open and read through each time, even though I don't live in Indy anymore."

Madison H.
"Your post and articles are such a great outlet during these crazy times!" 

Laurren D.
"I've enjoyed everything that you are doing – especially during this unpredictable time. I feel like I've gotten to know so many women and their businesses through your publication." 

Elise S.
"First, thanks as always, for all the great Indy Maven content! It is my favorite email I open and it is doubly enjoyable to know it is fueled by so many local badass bosses." 

Angela H.
"Indy Maven is the only newsletter I get on a weekly basis that I read through start to finish."

KJ M.
"I joined Indy Maven early on because it meets a need in the Indianapolis community for women in business to be seen, heard, and supported."

KJ M.
"I joined Indy Maven early on as I saw them meeting a need in the Indianapolis community for women in business to be seen, heard, and supported."
